WELCOME TO SASSOFERRATO
If you are looking for a place far from everyday turmoil but still at the centre of Italy, far from city jungles, noise and confusion but not far from Adriatic Sea, a place rich of culture, of history and with breathtaking sceneries, where to feel home and eat great food, then Sassoferrato is the place for you!
Hidden among beatuiful mountains but not far from the sea, surrounded by parks, with many events and museums to discovers, a millenial and a farming tradition that gives high quality food. Scroll and discover all the things you can do!
Visit Sassoferrato with the
MUSEUM PASS
The museum pass costs 10 euros and gives you access to all Sassoferrato's museums and grants you a discount for Cabernardi Archaeomineral Park
Request it now!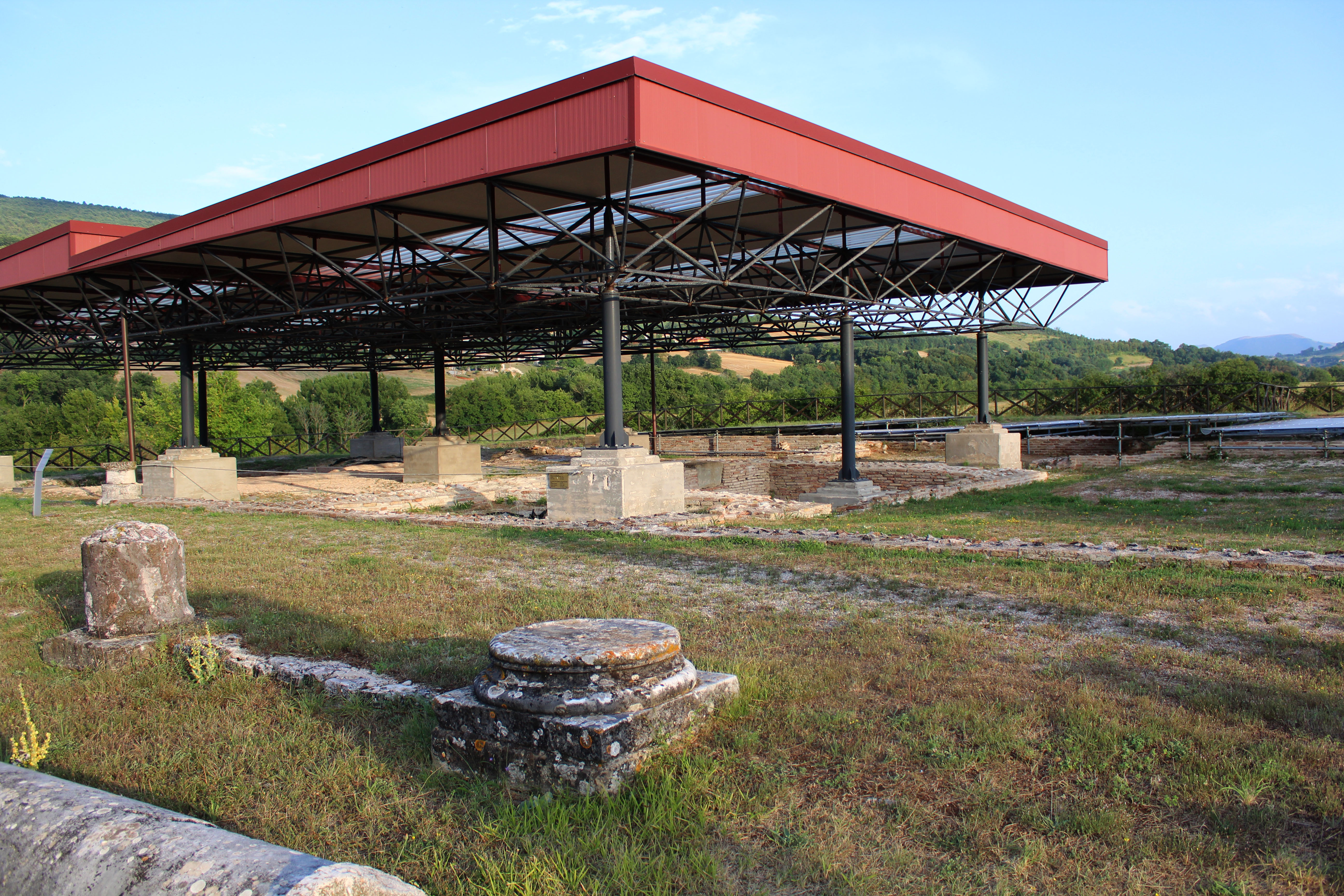 Sentinum Archaeological Park
Sentinum is considered one of the most important archaeological sites in Marche Region.
The sound of the Battle of the Nations is still echoing, epic clash that shaped the destiny of the Roman Empire in which the roman army had to face the terrible alliance op the Italic Peoples. Here was the ancient Sentinum, rich roman city whose remains are found in many museums around the world..
Visit
Cabernardi Archaeomineral Park
Inside a beautiful natural environment the park offers you a unique visiting experience, going through the sulphur extraction palnt, Cabernardi's yellow gold.
Thanks to the recent renew many of the structures above ground are now visible. Among these the Gill ovens, the calcaroni, the steam engine, the gallery, and the Donegani Well.
Visit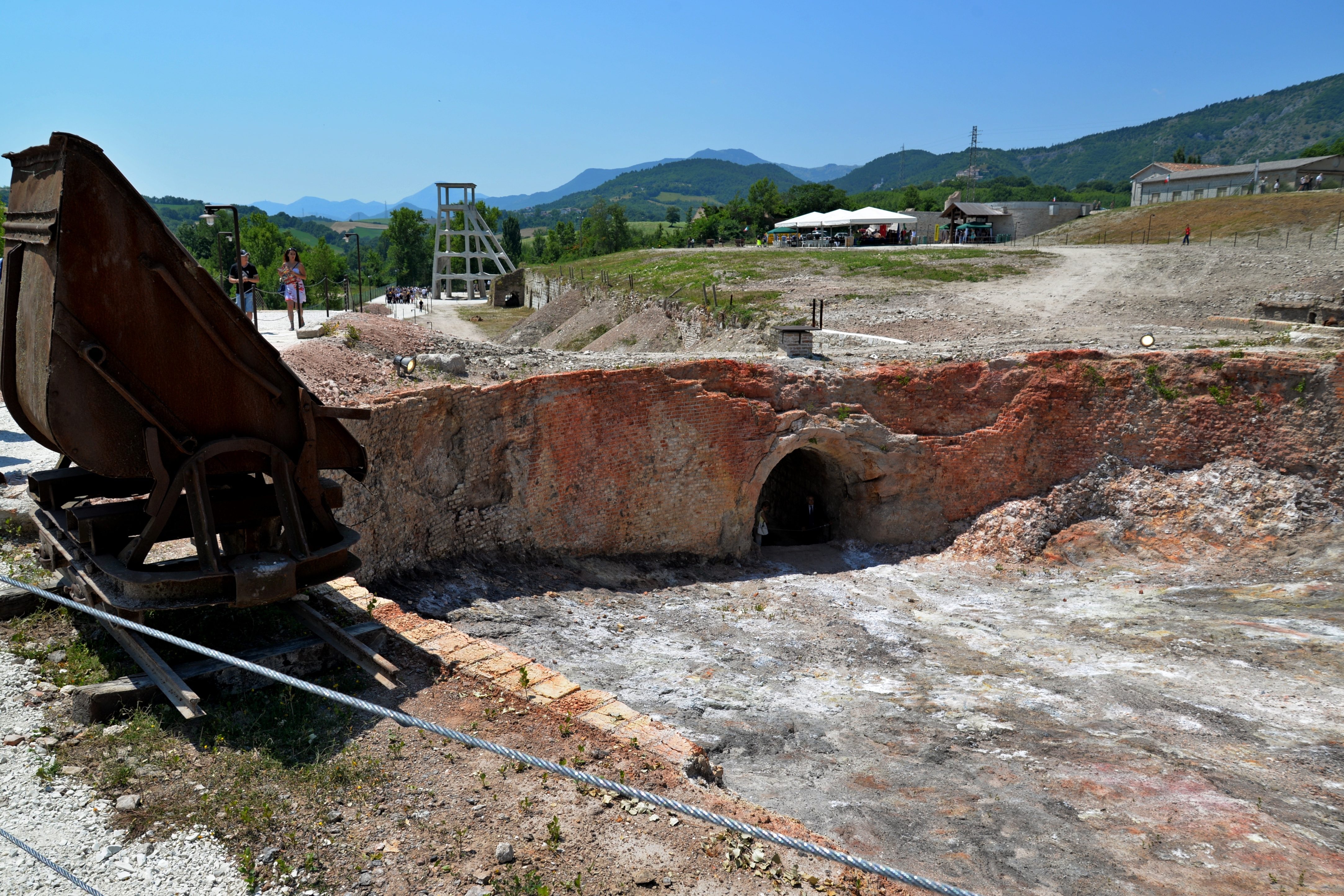 Discover the territory around Sassoferrat
Use the interactive map to explore the territory
Did you know?
SASSOFERRATO IS ONE OF ITALY'S MOST BEAUTIFUL TOWNS
Hidden by the high peaks of Mount Cucco and Mount Strega, on the east side of the Apennines Mountains, is Sassoferrato, discreet and standing still in time, like the loving pictures of its famous painter Giovan Battista Salvi…
Visita the website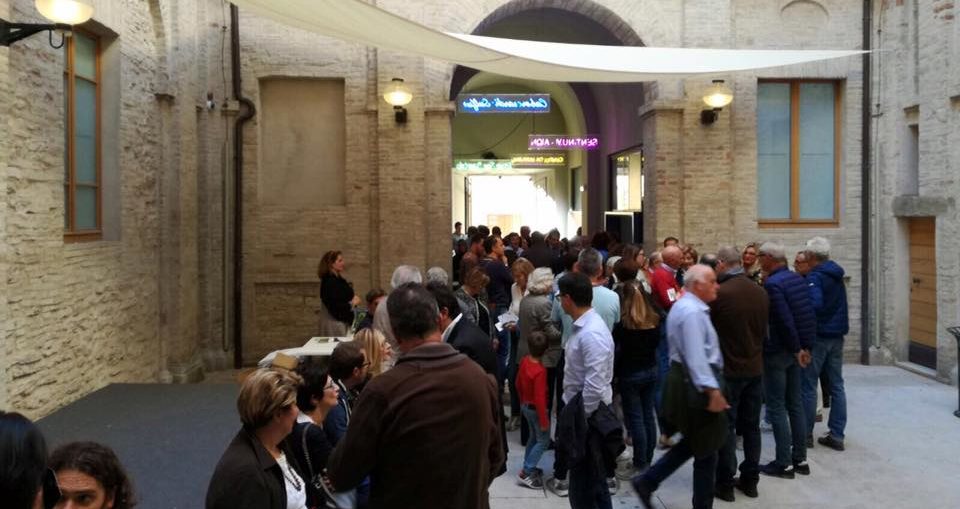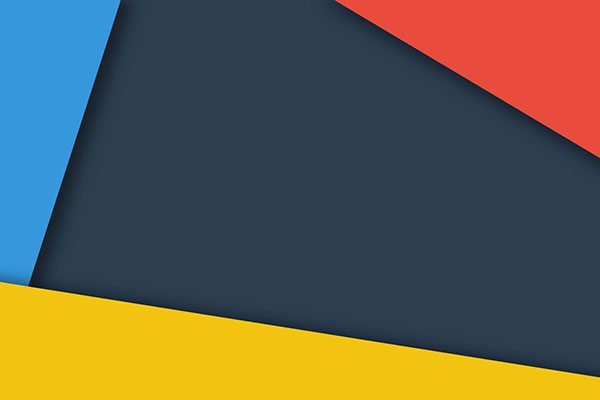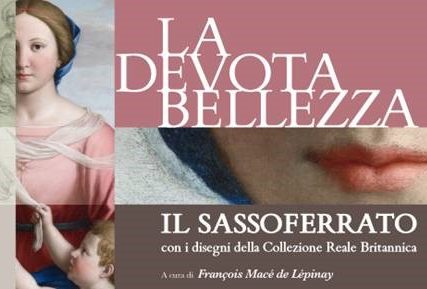 San Demetrio Icon
The most precious "jewel" of the city's artistic heritage, the Icon of San Demetrio, tiny wooden mosaic realized at the end of 14th century. The icon, depicting San Demtrio as a warrior, belongs to the prestigious Perotti Collection of Byzantine reliquaries, placed inside the Archaeological Museum in Sassoferrato.